SET Website Going Bilingual
                                                                      by Wally MacKinnon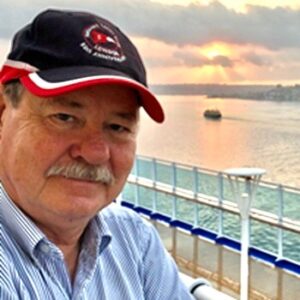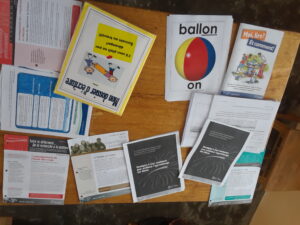 Until recently SET's website has only been in English. Because the official language of Togo is French, our friends in SET, teachers and students follow a French curriculum. We plan to make the website accessible to them.  We also hope to draw in more Francophone Canadians and French-speakers throughout the world with a bilingual SET website.
To date, (November 2021) fifty per cent of the pages of the website(not including blog posts) appear in French.  The French language pages are identical to the original English pages. To achieve this, after the English text is translated using the "Google Translate" free web service, it is e-mailed to Jean-Paul Mlope SET's part-time pedagogical mentor in Togo for review. Once the French version is posted, a quick link button at the top of the English page immediately takes the visitor to it.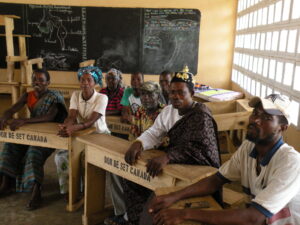 SET's goal is to have the whole website translated within the next six months.  In line with SET's value to invest every donated dollar in the SET programs, this whole translation process has not cost one cent. Google Translate has proved to be accurate with few corrections required.
Please take a few minutes to check out the enhancements to our website and let us know what you think.