2016: Atchanveglo – Anfoin
---
Atchanveglo
The original school in this location opened in 1996. Upon visiting the school in 2014, it was clear that the existing building was deteriorating. The village is located 65kms northeast of Lomé, the capital of Togo, and is home to a population of 1,375.
Completed in the spring of 2016, the newly built school educates more than 500 students, who are able to wash their hands and pump fresh water thanks to the newly drilled well.
---
Anofin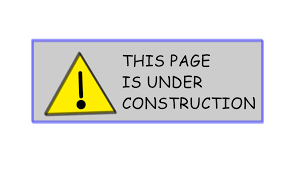 Text and photographs for Anofin coming soon!