How Covid-19 Can Kill Education for Poor Children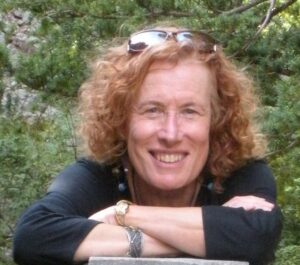 In Gordon Brown's "A Letter to the International Community" written on August 17, 2020, the former Prime Minister of the United Kingdom decries the effects of Covid-19 on public education for the poor and marginalized.
Lockdown for this population of more than 300 million students means absolutely no access to learning. Without school for such an extended period, these children face a bleak future. As many as 30 million young children may never return to school. During the lockdown some may have been sent out as cheap labour; girls may have been married off early. But when the majority do return to school, Brown fears the required programs to help them catch up will not be there. [2]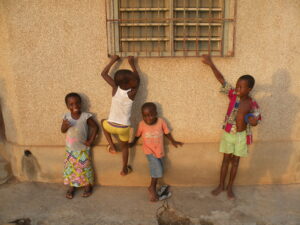 In fact, the investment in education for children in many developing countries has only allowed them to 'go to school'. Their learning has not elicited literacy or numeracy skills to the extent that "800 million of today's young people leave education with no qualifications whatsoever."[3]
SET Directors observed this "learning poverty" within the thirteen schools they have built. The consequence, a change in mission: Holding teacher workshops to encourage SET primary teachers to learn effective methods of instructing reading. Hiring a talented, experienced pedagogical mentor, Jean-Paul Mlope, to support the primary teachers in a pilot project around teaching reading. SET has committed to increasing literacy within its schools so that poor children can gain an education that has substance.
This important step in eliminating "learning poverty" can be taken thanks to the generosity and trust of SET donors.
However, SET's work in tiny Togo, needs to be duplicated throughout the poverty-stricken world. Gordon Brown writes that resources are "urgently needed to get young people back into education and to enable them to catch up."[4] His letter urges global powers to take steps toward increasing funds applied to education.
If affluent countries can, for example, support the increase in financial support for education through cash transfers, debt relief, supplementary funds from private sector corporations and foundations, the world's poorest children will no longer be locked out of learning.
Small but mighty SET understands what Gordon Brown states: "For the world's least-advantaged children education is often the only escape from poverty…"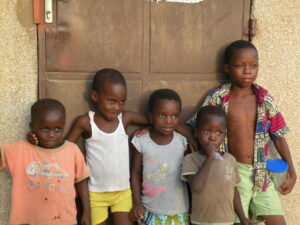 To read the letter in its entirety go to:
A Letter to the International Community by Gordon Brown – Project Syndicate
Among the many highly placed signatories to the letter are international politicians, academics, Nobel Laureates including former Canadian prime ministers Kim Campbell, Joe Clark and Paul Martin.
Gordon Brown is the United Nations Special Envoy for Global Education
[1] Gordon Brown, A Letter to the International Community
[2] Paragraph paraphrases Gordon Brown's Letter
[3] ibid
[4] ibid